Aenean maximus feugiat tincidunt. Nam et ultrices quam. Duis eu sollicitudin turpis, ac laoreet massa. Praesent nibh velit, accumsan sed fermentum a, finibus ultricies mi! Cras scelerisque magna eu sapien bibendum; non porta mauris pulvinar. Aliquam ullamcorper consectetur lectus a blandit. Sed facilisis laoreet ipsum, sit amet tincidunt leo porttitor condimentum? Maecenas dapibus, erat vitae elementum ultrices, nunc magna ornare magna, id porta elit sem et mi. Proin vitae nibh nunc. Integer a sapien ligula.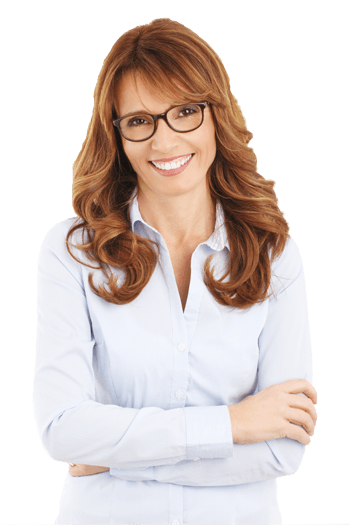 We at Technomills believe that the service given by Muneshwers Limited is very good.
Technomills Guyana Inc.
We at P&N International are very pleased with Maersk customer service and also the logistical services provided by Muneshwers Limited. We enjoy the working relationship with Maersk Guyana Office, staff is always pleasant and helpful at all times. Maersk has always been competitive with their freight rates and their exceptional customer service. We would recommend Maersk to our other business colleagues and friends.
P&N International
Muneshwers is a good company to work with. We always receive good service, especially from the guys at Dispatch."-
GL Inc.
Muneshwers Events Store has everything you need for all occasions whether its weddings, birthdays or costumes. Prices and quality are unbeatable. They've made shopping easier.
I receive good service and support from the team at Muneshwers.
Woodpecker Timbers