First store in Georgetown, capital city.
About us
Almost a hundred years ago a young cane-cutter working the fields in the countryside of Guyana injured his back and had to seek another trade to support his wife and children. He became a tailor and later, started to trade in dry goods. From that he branched off into hardware items and in 1950 moved his family to the capital city of Georgetown. That's how the origin of Muneshwers Limited (ML) story begins.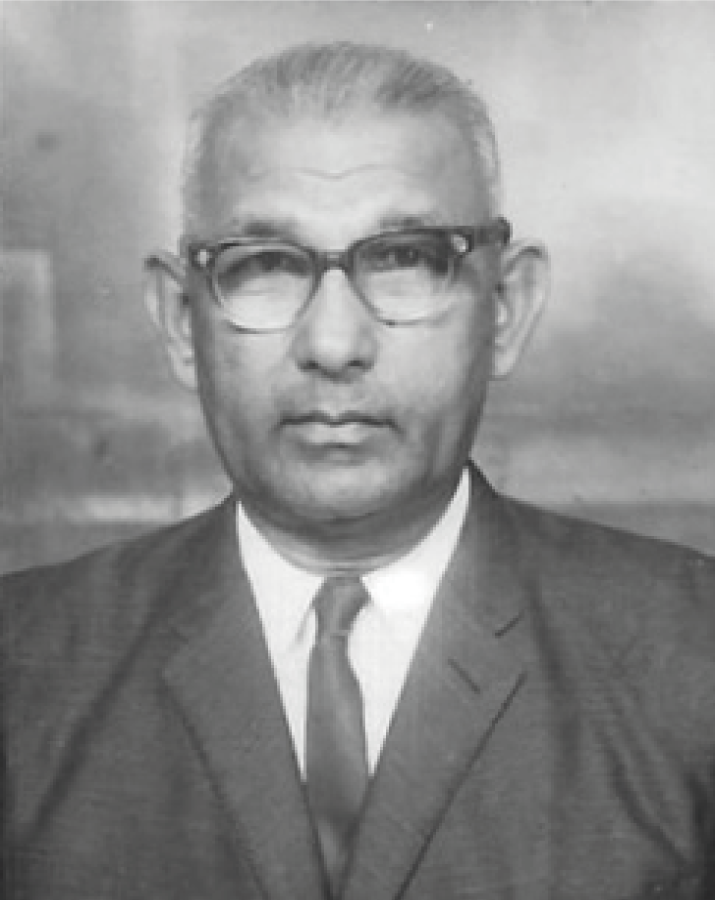 Founder of the company, Somwaru Muneshwer
In the 1950's and 60's ML established itself as one of the leading importers, wholesalers and retailers of builders hardware in the country. But during the 70's the country took a downward turn and the company suspended trading activities in 1978; only returning to Guyana when the economy opened up again in the 1990's.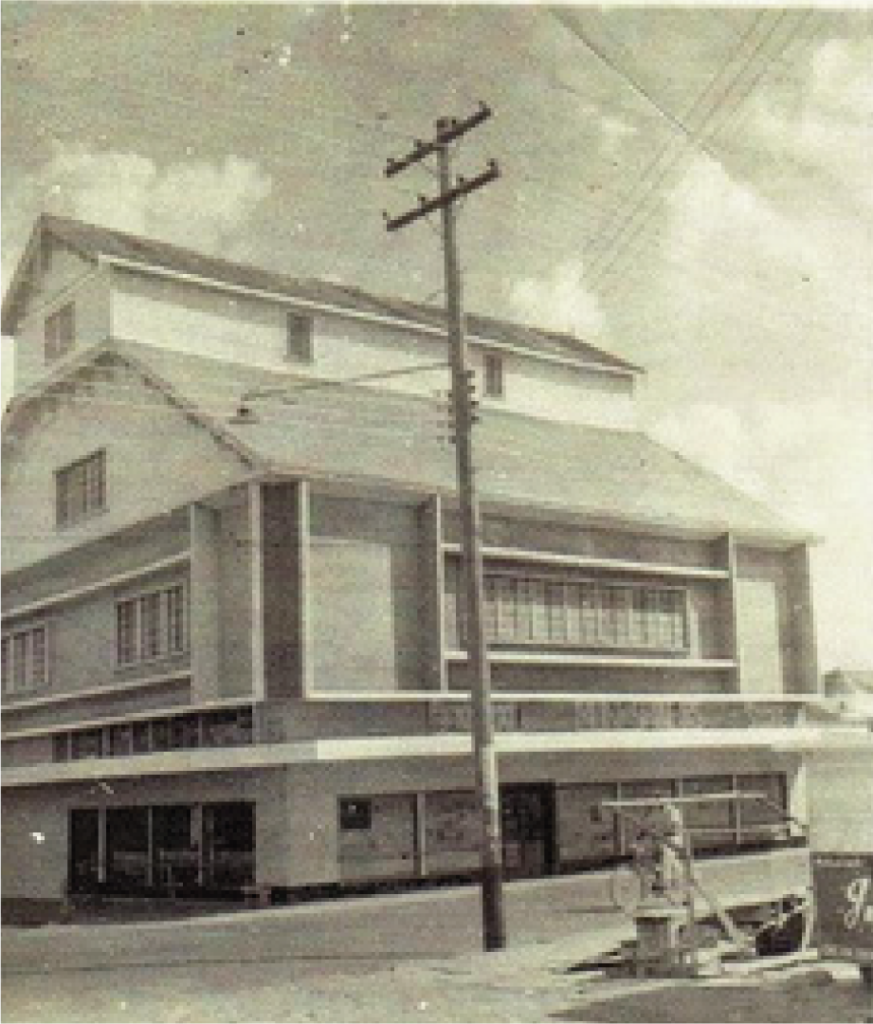 Second store on Water Street.
The new head of the company, Amarnath, son of the founder, successfully bid for a government-owned property that comprised of a hardware store and a port facility and Muneshwers Limited was reborn.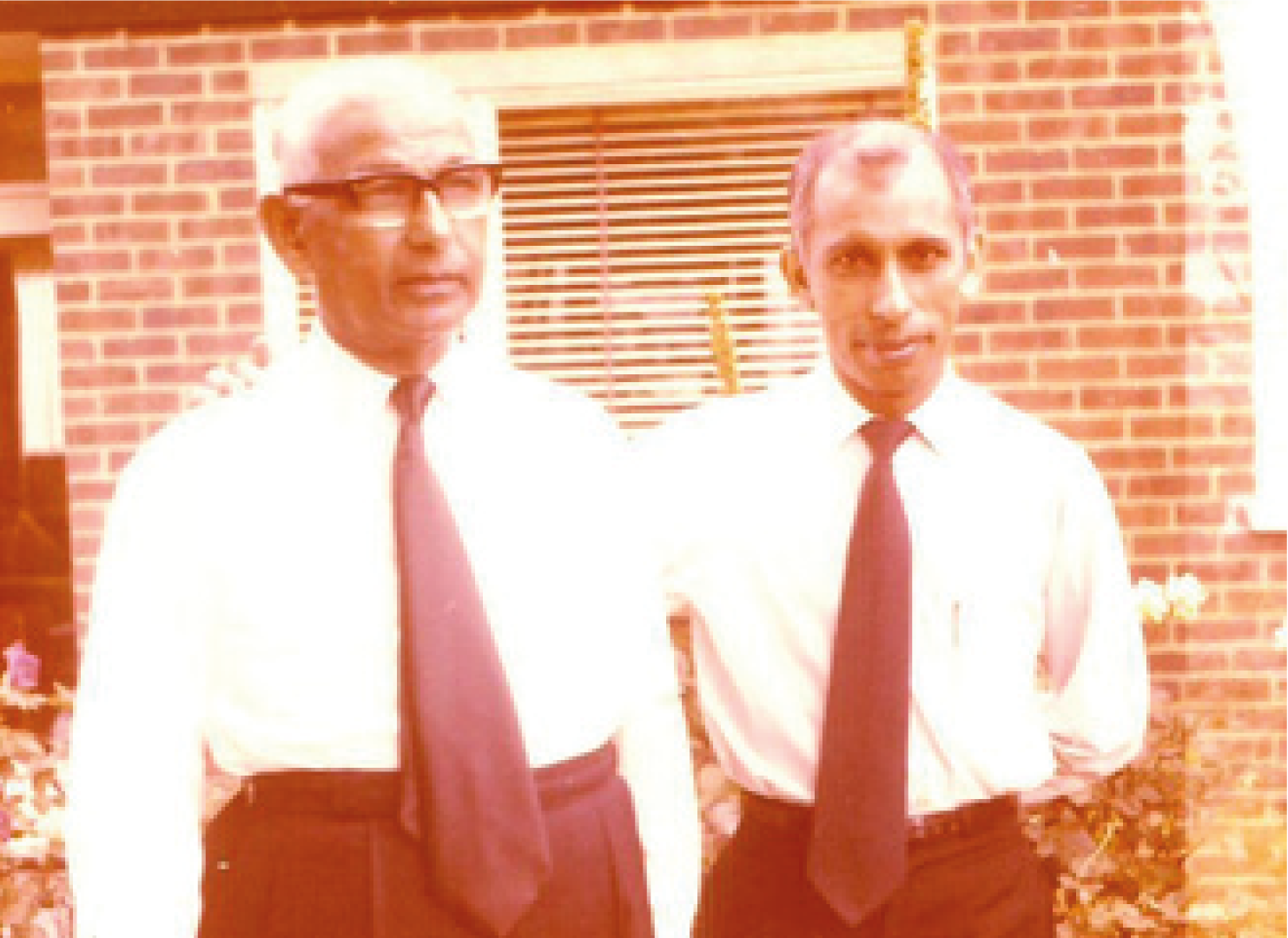 Somwaru Muneshwer and his only son, Amarnath, the current head of the company.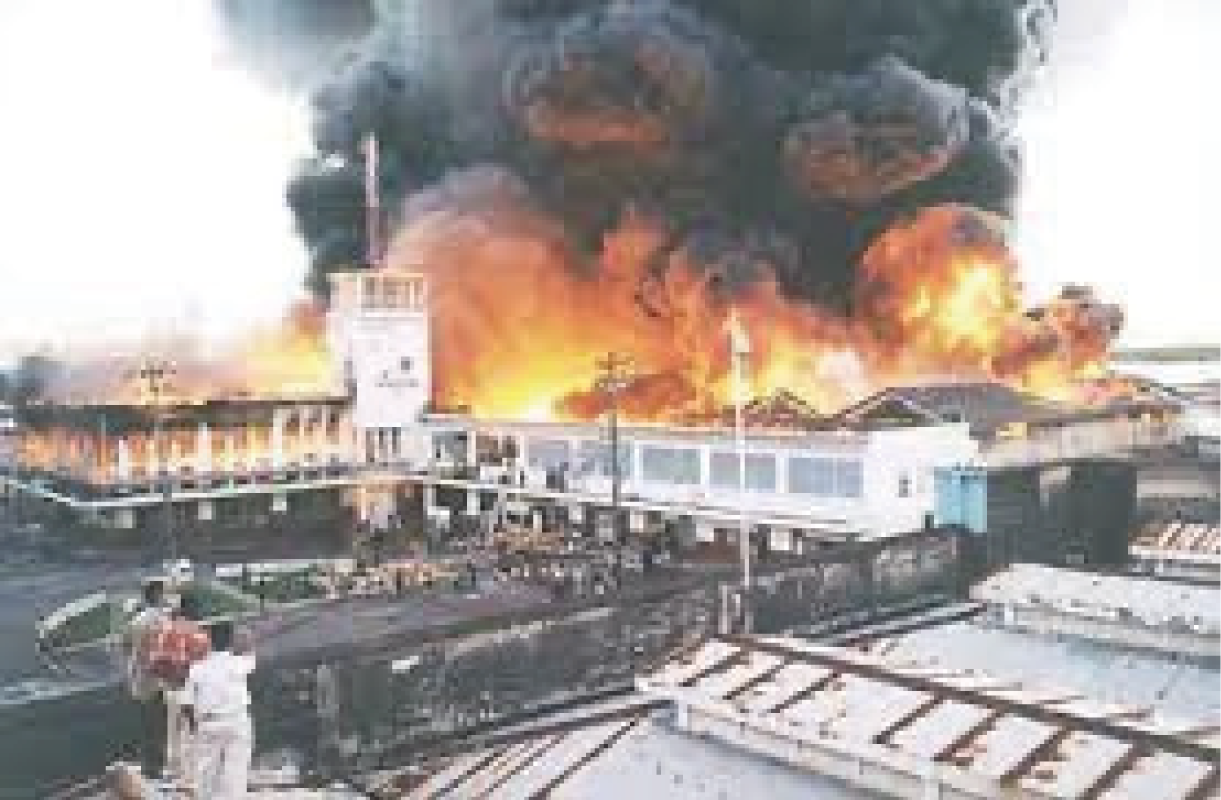 Shot of the building on fire in 2003.
The shipping department, managed by Robin, grandson of the founder, and representing the third generation of the company experienced rapid growth in its first four years but then suffered some severe setbacks as shipping lines left for other facilities. In 2003 the company was razed to the ground by a fire and had to restart again. Another store was activated to keep the business afloat and that became later known as store 2, now Guyana's number one household and events store.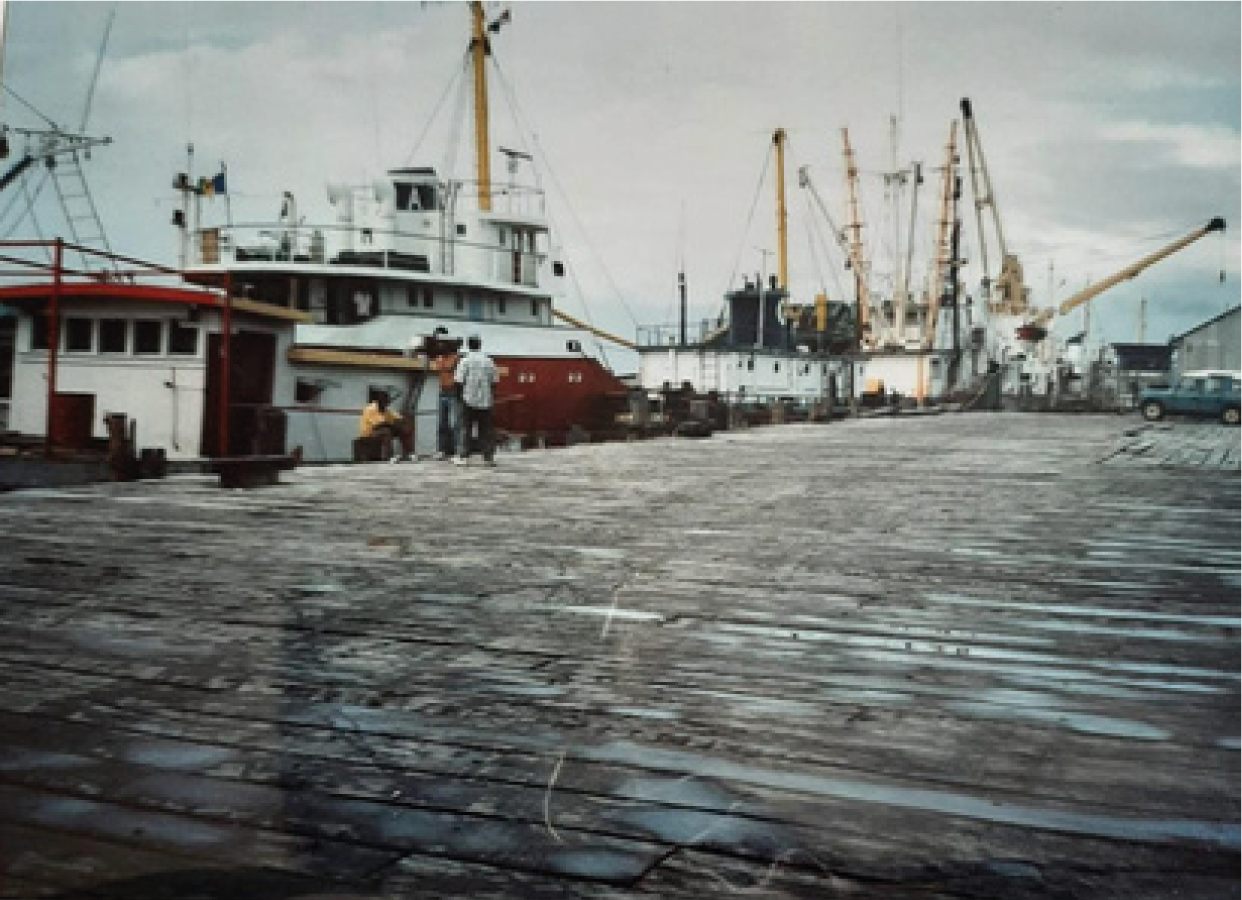 Port facility on Water Street in 1991.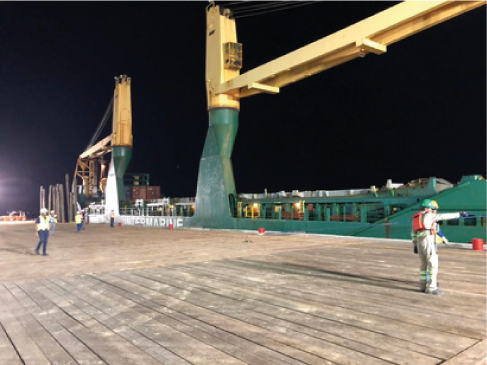 First day the port became operational.
In 2013 the company acquired a 30-acre facility on the outskirts of the capital city to accommodate its expanding shipping business. This was a monumental entrepreneurial risk, given the astronomical sum the company had to pay and the fact that the site was largely an abandoned timber facility, but with the discovery of oil in Guyana, ML developed that space to be a shore base facility. That facility, known as Guyana Shore Base, is now the premier local oil and gas company in Guyana and is the crown jewel of ML.
In all its various sectors ML is an industry leader, exhibiting its acute business acumen and managerial skill.